23. March 2022
We are on board - Digital expert forum "Strong trio: good soil, secure yields, better climate" of the Bundesinformationszentrum Landwirtschaft (BZL). Further info at www.praxis-agrar.de/forum
29. November 2021
Virtual project meeting due to the constraints of the ongoing COVID-19 pandemic
4. October 2021
Online Meeting with our our business partner Samsonagro A/S from Denmark and presentation of current results
24. June 2021
Virtual project meeting due to the constraints of the ongoing COVID-19 pandemic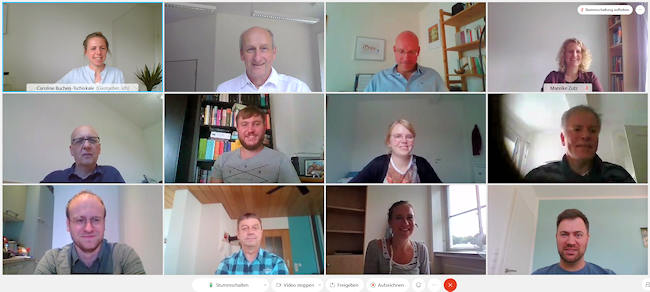 27. January 2021
Virtual project meeting due to the constraints of the ongoing COVID-19 pandemic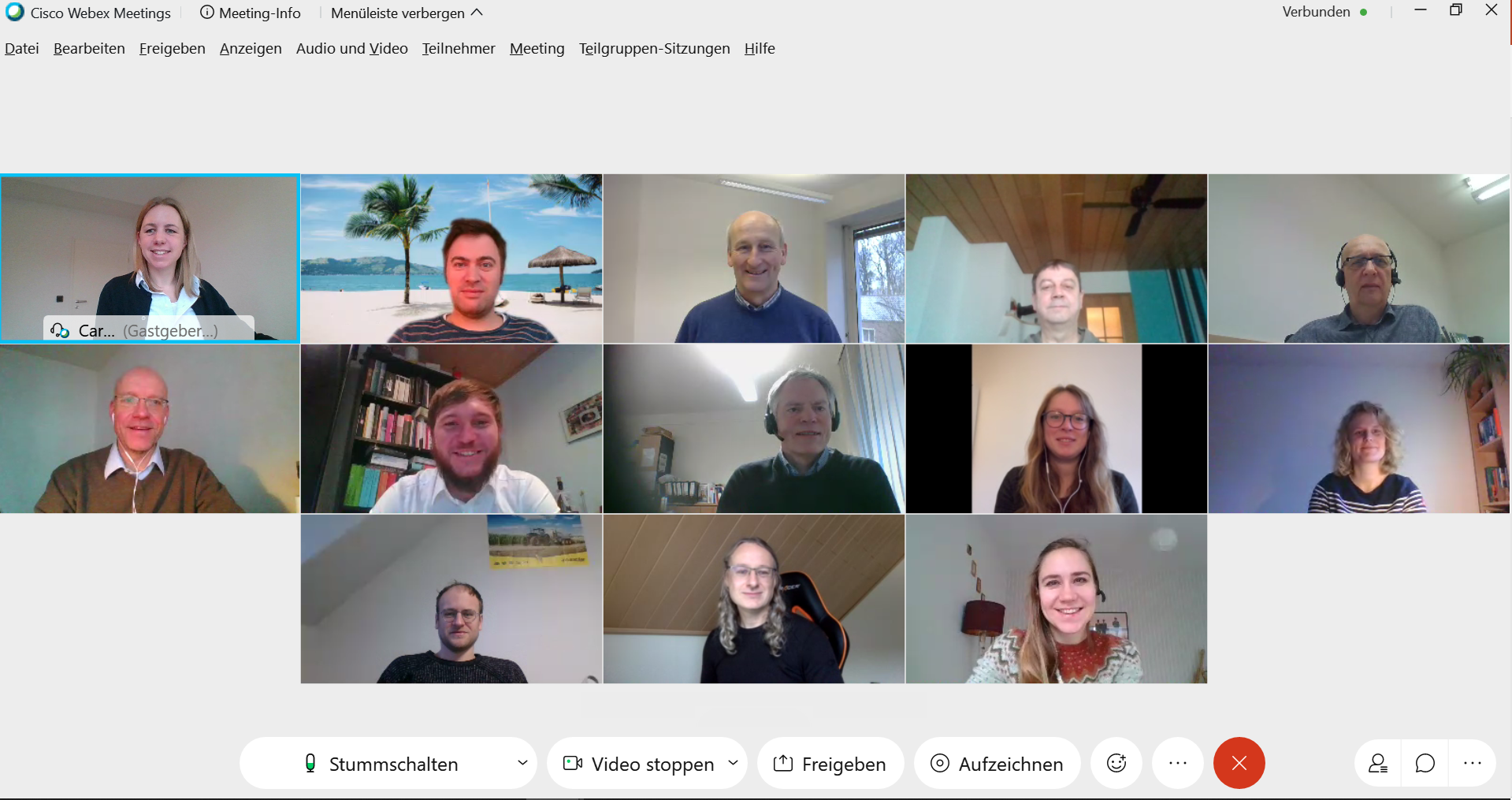 3.-4. September 2020
Project meeting at Christian-Albrechts-University Kiel with visit at the "Versuchsgut für Ökologischen Landbau - Versuchsgut Lindhof"
22.-23. January 2020 Project meeting at the Hohenheim University with visit of the field trials at "Meiereihof"
14. September 2019 Presentation of first project results on the efficient manure application during the Lely Days on the dairy farm of the Hartmann family (practical farm in the GülleBest project)
2.-3. July 2019
Project meeting at the Osnabrück University of Applied Sciences with visit of the field trials at Lake "Linner See"
15. February 2019 Project workshop on "Testing technologies for slurry/digestate application"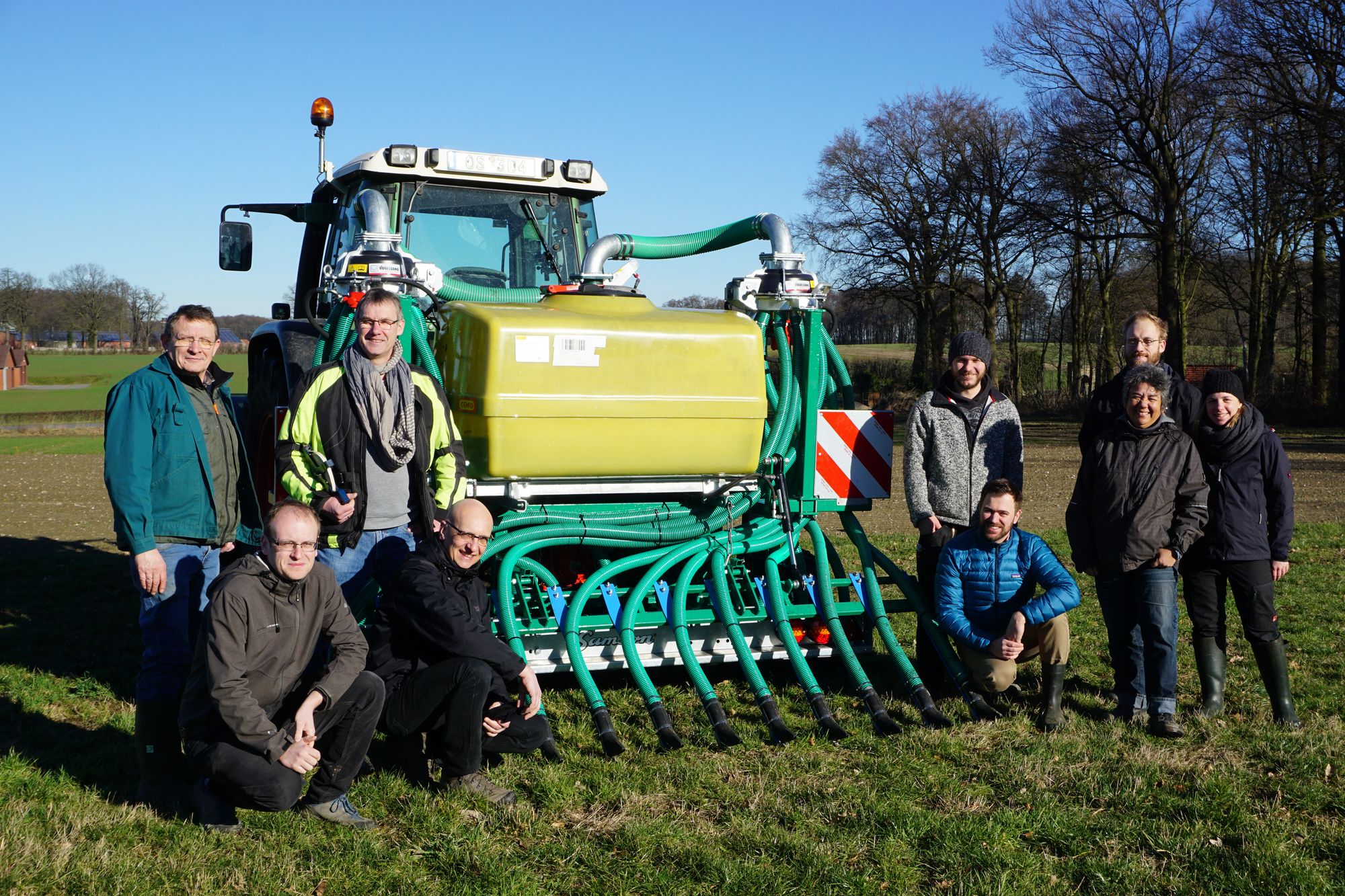 21. January 2019
Project seminar on "Ammonia Measurements" with Dr. Andreas Pacholski
17.-18. January 2019
Kick-off Meeting at the Thünen Institute in Braunschweig